LED Lighting on our Polaris RZR XP 4 Turbo
Polaris GENERAL Rock Crawling Review
SPOT Satellite Personal Tracker
Yamaha Rhino Under Hood Storage Box
Rancho RS9000 XL Shocks Ford Superduty
Bully Dog Triple Dog Gauge Tuner Ford 6.0L Superduty
Rock Crawling Review RANGER XP 900
Arctic Cat Wildcat Rock Crawling Review
Amber LED Light Bar Rigid Industries
Can-Am Maverick X3 X RC Turbo Oregon Dune Review
Arctic Cat Wildcat vs. Polaris RZR XP
2017 CAN-AM MAVERICK X3 MAX X DS DUNE REVIEW
Polaris Ranger XP 900 Field Mowing Review
2013 Polaris RANGER XP 900 Field Mowing Review
2015 Polaris RZR S 900 Rock Crawling Review
Yamaha YXZ1000R Review by Factory UTV
Polaris RZR Long Travel Fireball Racing
Yamaha Rhino CVT Filter Installation
LoadLifter 5000 Suspension System for Ford F350
Power Steering ATR & Unisteer
Ford Super Duty 2.5 Stage 4 System ICON Vehicle Dynamics
Yamaha Rhino Review 700 EFI
Our review editors live, eat and breathe UTVs and the best accessories to customize them. We not only post up our UTV Reviews here, but also share our impromptu field observations onFacebook. Be sure to Like us at @utvguide on Twitter and Instagram.
Polaris RZR Full Body Plastic Fullbore Innovations
Quick Release Steering Wheel Hub and Adapter
Engine Mounts Holz Racing Products
Polaris RZR XP4 Turbo Desert Review
Polaris RZR Pedals Combo Brake & Gas Lonestar Racing
Yamaha Rhino Clutch Sheave & Duners Kit Installation
2011 Can-Am Commander 1000 XT Review and Stage One Buildup
SHOCK THERAPY RIDE IMPROVEMENT SYSTEM FOR CAN-AM MAVERICK X3 XRS
2013Polaris RZR XP 900 H.O. Jagged X Edition Review
You must belogged into post a comment.
Power Commander III Fuel Controller
2013 Polaris RZR XP 900 EPS Orange Madness/Blue LE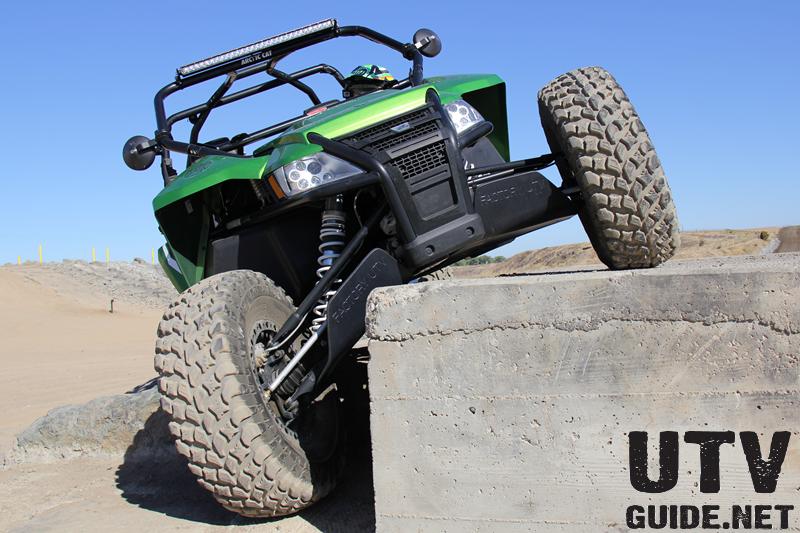 2013 Polaris RANGER XP 900 Dune Review
2013 Polaris RANGER XP 900 Long Term Review
Big Bore 1000cc Utility Vehicle Review
Adventure Ride on the Arizona Peace Trail
YAMAHA YXZ1000R SE FOX PODIUM X2 REVIEW
20 Fuel Off-Road Mojave wheels in black Fuel
2014 Can-Am Maverick MAX 1000R X rs DPS
2013 John Deere Gator RSX850i Review
Camoplast T4S Tracks for the Polaris RZR XP 1000
Polaris RZR Roll Cage Hot Ride
Polaris RZR Sand Tires Fullerton Sand Sports
QUICK LOOK AT THE NEW 2018 ARCTIC CAT WILDCAT XX
Towable Field Mower Kunz Engineering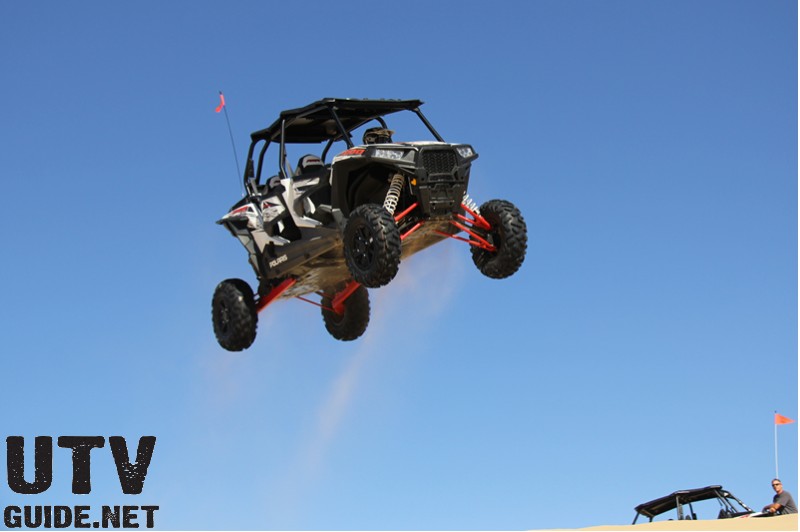 Running 33s on the XP 1000 in Moab
UTV Product Reviews &Aftermarket Product Reviews
Quick Release Fire Extinguisher Mount
Skid Plate Holz Racing Products
UTV Sized Toy Hauler Dune Sports
Air Filter & Intake DASA Racing
Soft-sided Cooler AO Coolers
2017 POLARIS RZR XP 1000 SE ROCK CRAWLING REVIEW
Can-Am Maverick X3 First Look
Kawasaki Teryx Takes on Rally on the Rocks
XP 1000 EPS FOX Edition Dune Review
Clutch Kit and Overdrive Clutch Cover Dalton Industries
A Virtual Tour of Oregons Coos Bay Sand Dunes
2010 Walker Evans Limited Edition Polaris Ranger RZR
Yamaha Rhino Performance Cam Installation
And then wecustomize many of our vehiclesjust like normal enthusiasts do. Sometimes we will used factory accessories, and other times we will used aftermarket accessories. Most often we will do bolt-on accessories, but we arent afraid to roll up our sleeves and build full-tilt turbocharged, bore bore RZR XP dune slayer or a rock eating big bore Teryx with 30 inch tires.
Polaris RZR XP 1000 High Lifter Edition Review
Baja Crippler Beadlock Wheel DragonFire Racing
Steering Rack BilletKing Off-Road
Elka Elite 46mm Race Shocks Product Overview
6 Inch Soltek PreRunner HID Baja Designs
YAMAHA YXZ1000R WITH GYTR TORQUE ASSIST GEARS REVIEW
2013 Polaris RANGER XP 900 Sunset Red LE
2013Polaris RZR XP 900 H.O. Jagged X Edition

2016 Polaris RZR XP 1000 FOX Edition Long Term Review
Horizon Helmet Team Simpson Racing
Leave this field empty if youre human: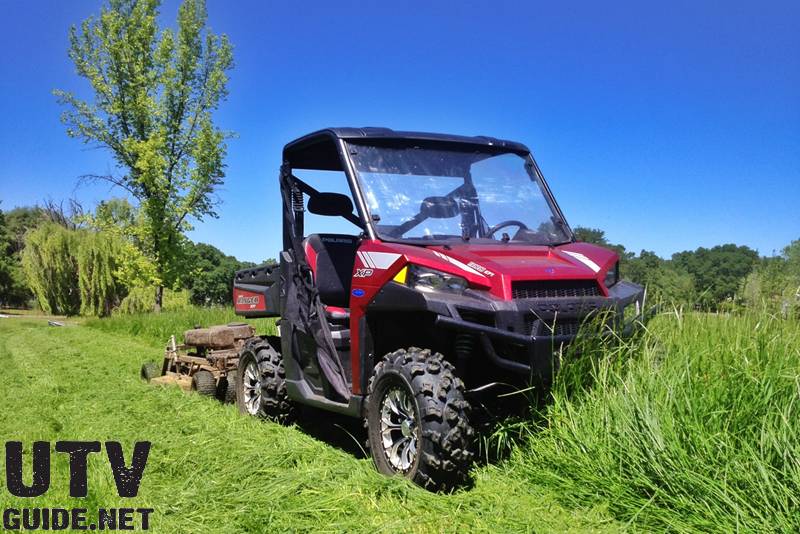 Rock Crawling Review RZR XP 1000