Successful recipients are required to submit the following within one month after the meeting:
Applicants need to have been a member of the society for at least
Please note that travel must be completed within 1 Year of award date
T: +44 (0)20 3019 5901 F: +44 (0)20 3019 5902
The BSI Travel Awards Panel meets four times a year..
Please make sure you use the latest version of the travel awards applicationform, as it is subject to periodic updates.
Please note the outcome of applications will be sent via email to all applicants three to four weeks after the application deadlineof the round that has been applied for
Studying immunology at undergraduate level
Maximum awards are currently as follows: 500 for travel within the UK ; 700 for European travel and 1000 for rest of the World.
Receipts for Travel, Event Registration, Accommodation etc.. up to award received
Email a completed application form tos.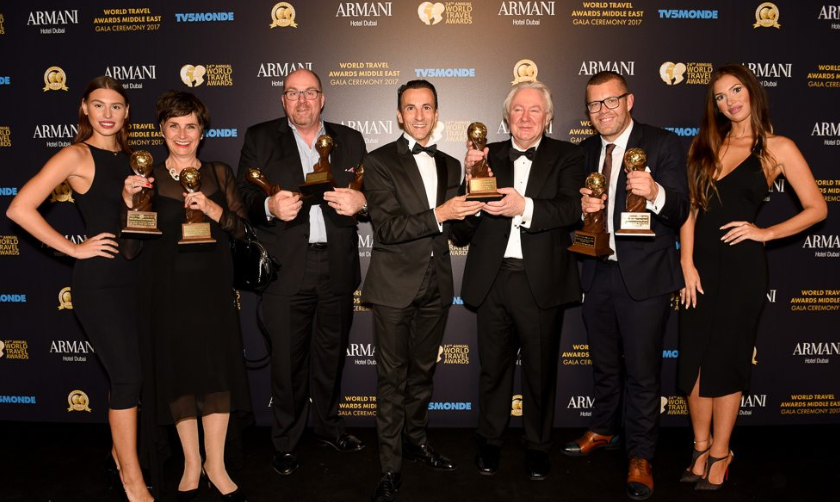 prior to the deadline on the closing date of the travel award round applied to
Travel Award forms may be obtained from the BSI or can be downloaded here as aPDForWord doc.
As part of its role as a charitable organisation, the BSI will support the travel costs for members who wish to attend meetings and congresses, both domestic and international; or, for example, those who wish to visit laboratories for specific short-term activities, such as collaborative research, or in order to learn new techniques. This is subject to them meeting the assessment criteria for these awards.
Further information about how travel awards applications are assessed please gohere.
A letter of support from the Head of Department/Supervisor is essential
You will be required to acknowledge the Society for their financial support on your poster and or oral presentation as well as well as displaying the Societys logo. Please emails.for this
Landscaping review of immunology careers
All Applications must be countersigned by the Head of Department/Supervisor or for students their immediate superior who in doing this is granting permission for the proposed activity
Immunology Teaching Excellence Award
These rates are based for UK applicants, if you are an overseas applicant the rates will be applied according to your place of residence for example 500 if traveling within home country. Please contact us if you have any queries.
Applications are considered 4 times a year, the deadlines for which are:
Registered charity – 1043255 in England and Wales / SC047367 in Scotland, and registered in England and Wales as company 3009533
have received one of the following Society Travel Awards/Bursaries in the 12 months before the closing date of the round applied to: BSI Travel Award, ECI Bursary and IUIS
Please note that failure to comply with the terms and conditions may result in the Society to asking for monies awarded to be refunded and/or future applications denied
BSI Travel Awards Further Information
The assessment of applications employs apoints systemweighting decisions primarily on a number of factors including the scientific merit of the application, and career stage of applicant.
Immunology News and Other Publications
Studying immunology at postgraduate level
Applicants need to provide an abstract that has been submitted to the conference to demonstrate active participation. In the case of funding for a visit a full itinerary should be given
Although the BSI endeavours to ensure that travel awards are awarded to as many applicants as possible, there will be occasions where applications are unsuccessful.
Letter from the Editor-in-Chief of CEI
Incomplete applications will be rejected
A meeting report and or photos if possible on activities carried out with the support of the awards which can be used for our newsletter feature or on our website. This should be submitted tos.
It should be noted that awards made under this scheme are not intended to cover the full cost of the proposed activity. Applicants are encouraged to obtain additional funding from elsewhere
All applicants must to be in good standing with their annual subscriptions when applying and receiving travel awards