Private Tours, Sightseeing, Concierge Services, Excursions, Shows, Attractions Tickets.
Door-to-door Private Transfers. Pick up/drop off at Airports, Cruise Ports, Hotels, Trains Stations.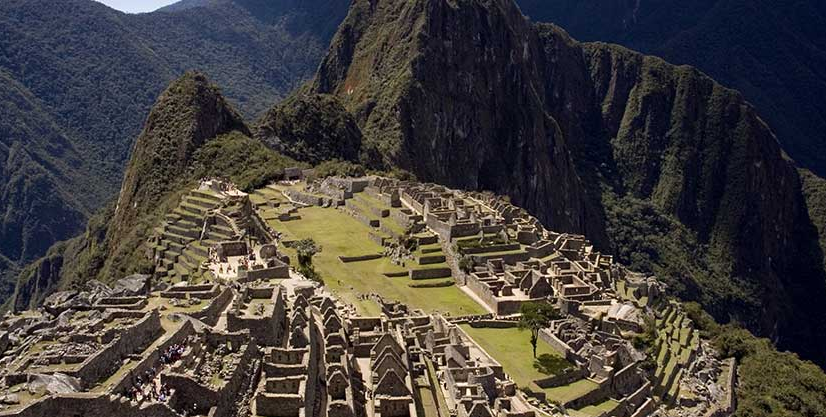 It was great to book transfers in multiple argentine cities on a sigle site. Buenos Aires, Bariloche, Calafate and Ushuaia. All services were perfect.
Use their service in Chile and it was impeccable. Clean car arrived on time. Highly recommended.
Visiting a City that is not on the list?
ISOUTHAMERICA works with local experts in each destination. Based on your particular needs we will design the best available itinerary.
Excelente servicio en Ro de Janeiro. Traslado desde el aeropuerto rpido y seguro.
I spent a weekend in Buenos Aires. I booked everithyng with this company. Airport transfers, city tour and tango show. I loved it.
By integrating multiple services on a single package we will be able to offer you lower prices with the exact same level of quality.
If you have limited time in a particular destination, we can drive you to visit attractions directly from the Airport/Cruise Port or on your way out. Take advantage of your time in the City before/after Hotel Check in/Check out.
Contact usand a Travel Consultant will assist you.
Efficient service. Everything went exactly as described on travel Itinerary.