Surrounded by alabaster beaches, this gleaming gem of a metropolis offers a bottomless list of exciting opportunities. To call Rio de Janeiro scenic would be an absolute understatement, and coupled with fine cuisine, excellent nightlife, and unparalleled shopping; its no wonder Rio de Janeiro is at the top of many travelers lists.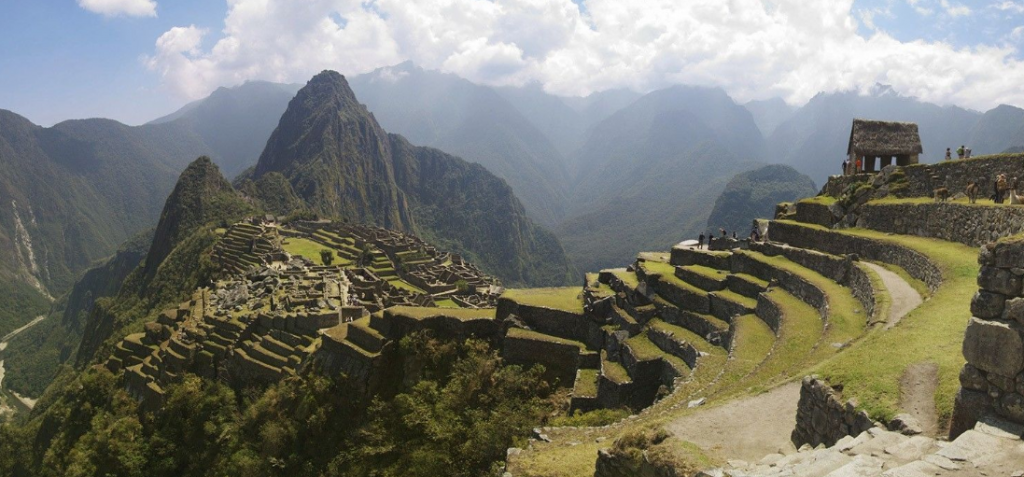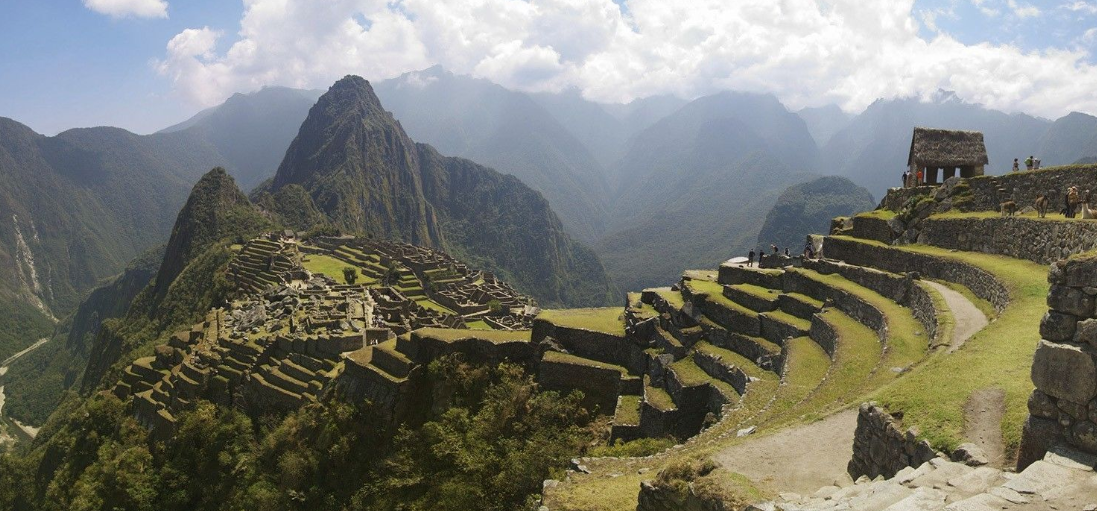 Historic and iconic, Buenos Aires is a treasure trove for those interested in the arts. Sophisticated and gorgeous, the Paris of the South has much to offer the discerning
Rainforests and adventure with a French flair, small towns and cities dot the coastline and provide excellent food and sightseeing. And for those interested in taking the next step in enterprising experience, there are countless tours that cater to your thirst for excitement.
The information on this website is for informational purposes only; it is deemed accurate but not guaranteed. It does not constitute professional advice. All information is subject to change at any time without notice. Contact us for complete details.

The team of agents at WorldTravelService®are absolutely dedicated to ensuring your vacation meetsallof your needs in exacting detail. We have the experience, resources, and connections to ensure even the most discerning of travellers gets everything they desire. With WorldTravelService®, nothing is more important than your total satisfaction.
To find beauty and excitement, one neednt look far in South America. Destinations and experiences are exceptionally diverse, offering unique and appealing venues to suit any taste. Get caught up in the exciting, luxurious city life, steep yourself in a rich, history-deep culture. Or maybe adventure is more to your tastes. You can find it all in a South America vacation with WorldTravelService®.
. From Opera to spas, theres an option for anyone in Buenos Aires.
Find the South American destination youve always dreamed of by booking your adventure with WorldTravelService®
Our team has been providing clients with the best in travel experiences for a long time, and as the second largest independently-owned agency in the Mid-Atlantic, we are confident that youll find absolutely everything you need with the assistance of WorldTravelService®.
Host Accreditations Membership
is a storied destination with much to offer the adventurous. Take a pilgrimage through the Sacred Valley to visit one of the worlds greatest historic sites; an Incan citadel of majestic proportions.
Leisure Travel Forms Requests
South America Vacations with WorldTravelService
Family Multi-Generational Travel
Training and Support for Regional Hosts
Our agents are at your service, bringing you to iconic South American destinations like:
Whether youre a veteran of South America travel, or about to embark on a first-time experience, there is a plethora of unique and exciting possibilities ahead. There are many important details to organize, but with the assistance of the skilled agents at WorldTravelService®, you are guaranteed to find everything you ever wanted in your South America vacation. We connect you to vacations to:
The touch of humanity is barely a hushed whisper in the islands; rife with diverse and awe-inspiring animal life. For fans of the untamed world, there are few destinations half as intriguing as this chain of gorgeous islands.
Considering something more adventurous? Consider South America Vacations in these locations:
Book your vacationwith a WorldTravelService®agent today to get the ultimate South America experience you deserve!