Single Supplement – main deckfrom AU $780
Cycle to Eberbach via the Odenwald low mountain range (34km/21mi)
By boat to Boppard, then cycle to Rudesheim (46km/28.5mi)
The Rhine River flows from high in the Swiss Alps through five countries and the majestic Lake Constance, to reach a vast delta in the Netherlands. The Neckar River joins the Rhine at Mannheim and the stretch between Koblenz on the Rhine and Bad Wimpfen on the Neckar is the focus of this engaging journey by bike and barge. This compact region is home to numerous castles, Roman ruins, quaint medieval towns and a rich wine making tradition as evidenced by the terraced vineyards lining the river banks. With a relaxed pace of cycling, there is ample time to explore the cobblestoned wine villages and absorb the fascinating history embedded in such towns as Heidelberg with its historic old town and castle ruin, the Dome of Worms and the Hornberg Fortress en route to Bad Wimpfen.
Cycle via Laubenheim to Nierstein, with wine growing tour and dinner in the evening (17-26km/10-16mi)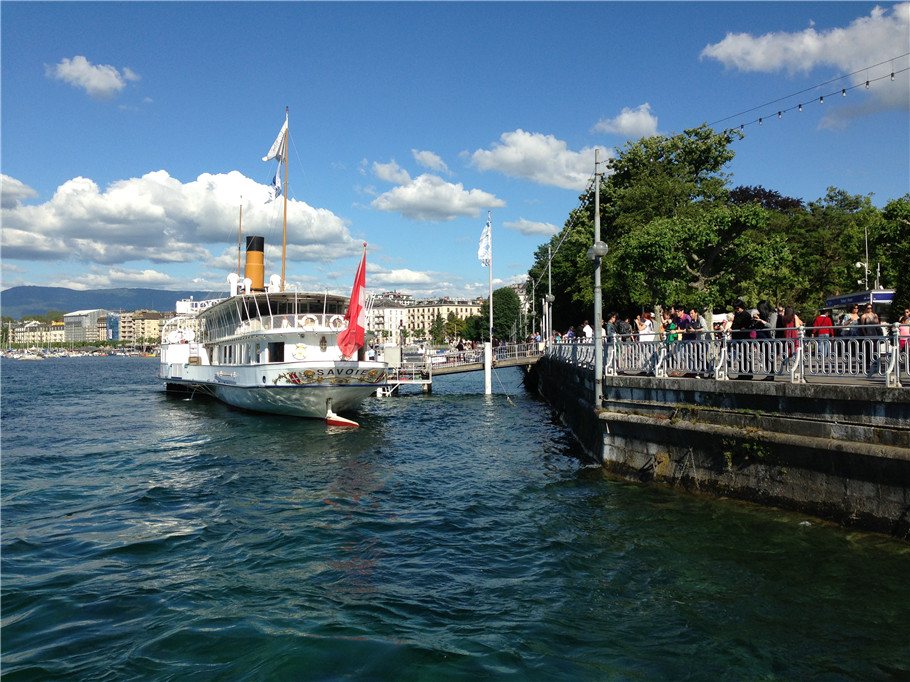 Single Supplement – upper deckfrom AU $1020
2Trip follows a reverse itinerary beginning in Bad Wimpfen.
Electric Bike Supplementfrom AU $190
By boat to Mannheim, cycle via Ladenburg to Heidelberg (25km/15.5mi)
upper deck twin supplementfrom AU $190
We have just returned from our Europe holiday which included your Rhine/Neckar barge and bike and offer the following comments: Arrangements: instructions for arrival and boarding went as per instructions. Night stops were as per the pre-trip information and the boat was not difficult to find. Boat: the Patria was ideal for this type of adventure – cabins were clean and comfortable and crew were helpful. Wifi was available in the salon. Meals: particularly the evening 5 course meal much better than expected surely rivalling the much vaunted larger cruise ships on the Rhine. Bikes: were solid, reliable and adequate for the riding undertaken. The course: although we experienced unseasonal hot weather (39degrees) was not taxing and easily handled. Course briefings were helping and enjoyable. Our course leader was Gottfried Overall: we chose UTracks because of our good experiences in an earlier booking and would recommend this tour.
Cycle to Mainz with its many churches, museums and monuments (32-35km/20-22mi)
Please ensure the required fields are filled in before continuing
MEALS: *7 breakfasts, 6 lunches, 7 dinners ACCOMMODATION: *7 nights main deck cabin on a twin share basis with ensuite facilities (supplement applies for other categories of berths on main or upper deck) BACKUP & SUPPORT: *welcome drink and information meeting on first evening aboard *cruise director on board and daily briefings (does not cycle with group) *information pack including route notes and maps per cabin *emergency hotline EQUIPMENT: *bicycle, 7 speed with pannier (electric bike available on request – supplement applies) PLUS: *all harbour, lock and bridge fees *daily cabin cleaning *linen and change of towels as required