– Modern Mongolian food has nothing do with Mongolian barbecue. Learn how the nomads really cook their food – sometimes from the inside out!
Mix in a million nomads, extinct volcanoes, dinosaur graveyards and mystic shamans and you know you will have the time of your life!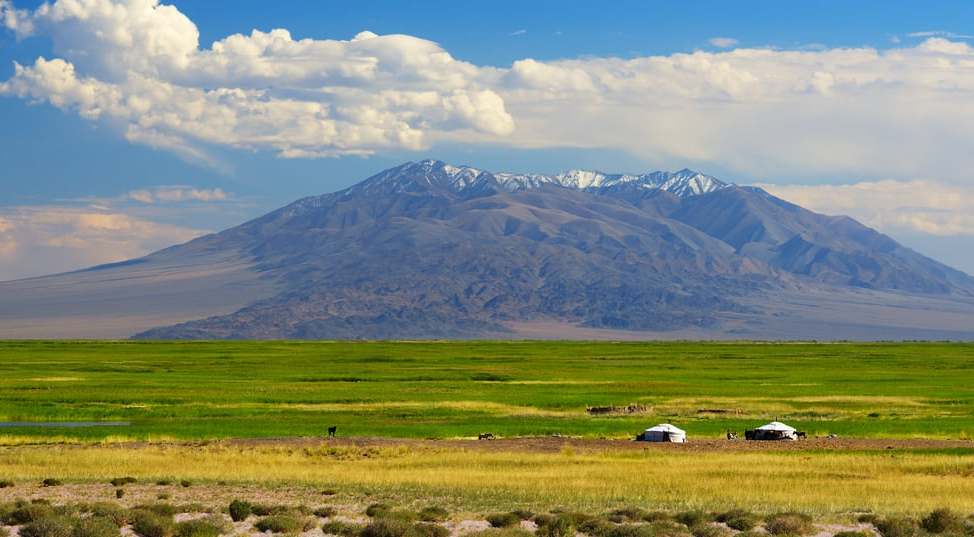 Once here you will find one of the last nomadic bastions on earth – a vast land of endless Steppe and the famed Gobi desert.
Take a virtual journey fromUlan Bator, the capital of Mongolia, through the Mongolian steppe and theGobi desert. Meet our friends – theMongolian people, and learn about Mongolian culture and Mongolian cuisine.
– Whats the difference? Put yourself one step ahead of your friends and learn something they dont know.
brings you my familys views, tips andtravel advice about Outer Mongolia.
– Dont leave home without a map! Mongolia travel will be a nightmare without one! Discover which maps I recommend and why.
– The worlds greatest wilderness. Learn aboutGobi desert plantsand dinosaur graveyards. Read my tips on where to stay. But beware of theMongolian Death Worm!
– The greatest empire the world has yet seen – conquered on horseback by an army of nomads.
On this site, you will learn how to spot a con man a mile away and how to catch a taxi without paying over-the-odds. We will also alert you to other hidden dangers – such as open manholes and exposed live wires.
– Founder of the Mongolian empire. A nomad empire leaves no ruins. Instead, you can see the same open vistas Genghis Khan did. Visit his birthplace and the extraordinary site of his coronation.
Would you like to share your knowledge about mongolia travel?Contribute to!
– Nothing beats a picture. This virtual tour shows you pictures of Ulan Bator, the Mongolian people, and select Mongolia travel destinations.
Mongolia travel is easy! Mongolia opened its doors to the outside world in the 1990s. You canfly directfrom various Western and Asian countries or journey here on the trans-Siberian.
– Mongolia has vast areas of pristine wilderness and forms part of the worlds largest steppe zone. The steppe also includes many lakes and rivers. An anglers paradise – Mongolia is home to several unique species of fish.
Dangers lurk in every country. Ensure a safe trip by reading mysafety advice.
If you prefer a more adventurous route, consider theMongol Rally- a ten thousand mile journey from London toUlaanbaatar.
– Essential Mongolian travel advice. Discover how to get around Ulan Bator and the Gobi desert. Learn a little Mongolian to help you get by.
BUT wait! I could write for a long time. Instead, I should just show you…
– Discover how to make a ger and listen to khoomei singing – songs in which the singer produces two notes at the same time. See the incredible array of Mongolian clothing and learn about Mongolian festivals.
– A complete guide containing alist of top things to do and see. Youll kick yourself if you visit without reading this page!
We will give tips on choosing appropriate transport for steppe or desert trips. You will also get advice on how to prepare for a breakdown and what to do in an emergency.
in summer. Make sure you book your trip at the right time!
Mongolia travel tips you will get nowhere else!
– Mongolian nomads are the friendliest people on earth. Learn more about a diverse and ancient people. Find out how you can enjoy the greatest home stay experience in the world.