Worlds cutest bullet train? Hello Kitty Shinkansen unveiled in Japan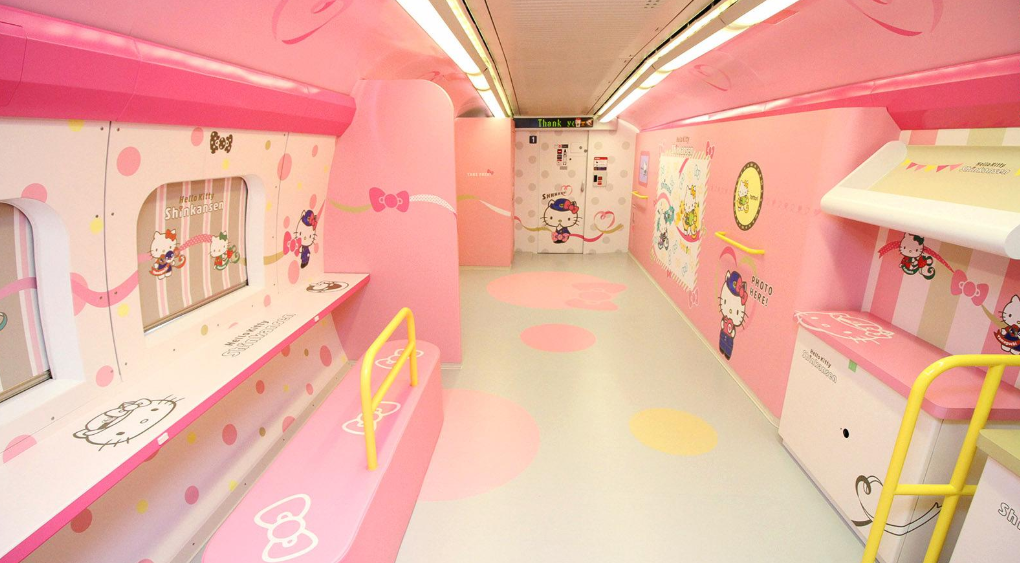 Its easy to be swept up by the idea of two opposing Japans. One, a hyperfuturistic vision of neon and next-gen tech. The other, a place of deeply held traditions from Shinto to samurai. In reality, these two worlds happily co-exist. Tokyos seemingly never-ending sprawl is a marvel, the ultimate city in which to get lost and enjoy local hospitality in izakayas, before quiet contemplation in hidden temples. Kyoto wears its ancient history with pride, but still finds room for boutique capsule hotels and pachinko parlors. Away from the urban sprawl, onsen baths, soaring mountains and remote beaches make Japan a surprising contender as a destination for a break from the pressures of modern life.
Its the most happening of cities, a place where over 200 languages are spoken and millions flock each year to see its world-famous sights. New York draws visitors in like nowhere else. The crowded streets of Manhattan are the stuff of legend. First timers will want to head to the top of the Empire State Building and stand beneath the glare of the lights of Times Square. But theres so much more to see and do, whether its catching an Off-Broadway play, checking out world class art at MoMA or shopping the streets of SoHo. Brooklyns hip neighborhoods of Greenpoint and Fort Greene offer a more relaxed vibe, while the food in Queens Chinatown is worth the long subway ride.