Antarctica is the last true wilderness on Earth, and the trip of a lifetime with National Geographic photographerJason Edwards. With thanks to World Nomads, National Geographic, Gap Adventures, Pentax and Columbia.
Exposure Pro is a new series looking at the work of Australias leading professional and artistic photographers.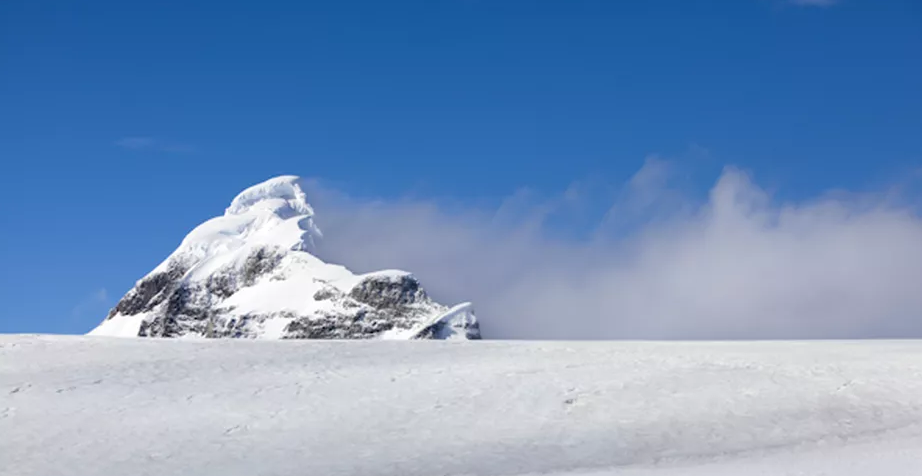 Yah Yah is an ongoing project on my grandfather.My grandparents live down the street from us. Theyve been in Australia for more than 10 years, but dont speak any English. Their small flat is filled with mismatched drapery, odd bits of furniture and tupperware containers. Dad tries to buy them new things, but they rarely accept. Yah Yah has Alzheimers. He has trouble remembering and is often moody. Ah Na, grandmother, looks after him with quiet unwavering dedication.
It is not enough to simply take interesting images. Photographs should have a purpose, and should unfold with meaning and feeling. To me, photography is a medium for communication, and potentially powerful social change.
In 2010 she was fortunate enough to photograph on assignment in Antarctica, mentored by veteran National Geographic photographer Jason Edwards.
There needs to be balance, which can result in a bit of juggling, but I dont think there should be tension. Im hired for my clients because of my style, and I aim for every shoot to be a portfolio piece. So Im always photographing in a way that is true to myself.
It was a challenge for both! I was lucky enough to receive a fantastic set of winter gear from Columbia (complete with duck down jacket and waterproof snow boots), so I was warm and dry for the most part. But when I did get wet it was so cold my lips literally turned purple and my fingers were frozen into claws. I had to stop shooting then.
I pushed my equipment past the threshold. My Canon 5D Mark II worked well in the cold, but didnt do so well in the wet. On one zodiac trip out the weather was especially bad. It was sleeting and the waves were crashing over us. I tried my best to keep my camera dry but it wasnt made for such rough conditions.
Anna specialises in dynamic and candid portraits for corporate bodies, and is fortunate to count non-profit organisations as regular clients.
But at the end of the day, you are running a business and delivering work that meets the brief is very, very important. Once you are paid for a project, it is not entirely yours. So perhaps be a little careful with which projects you accept as well.
Is there a tension for you between reportage and taking a pleasing portrait for your client/subject?
When I can I try to chat to my potential subject first, even if the conversation doesnt end in a photograph. I find its easier to make your approach first just as a friendly stranger, and second as a photographer.
When theres a language barrier, a smile can do a lot. Im lucky in the sense that Im small, female and look quite approachable. My physical appearance usually doesnt bring up any hackles, but my big camera sometimes does.
Anna Zhu:people. I love listening to stories of love and loss, struggle and triumph, of things that were and things that may be. I also love being able to document a slice of somebodys life in a medium that transcends language barriers.
At the very least, I would like my images to bring a small amount of enjoyment to the viewer, to be able to give cause for people to pause for a few seconds in their daily grind. Im a glass-half-full kind of person, and that comes through in my work as well.
What sort of challenges did a cold environment like Antarctica present to your equipment (and to you as a photographer)?