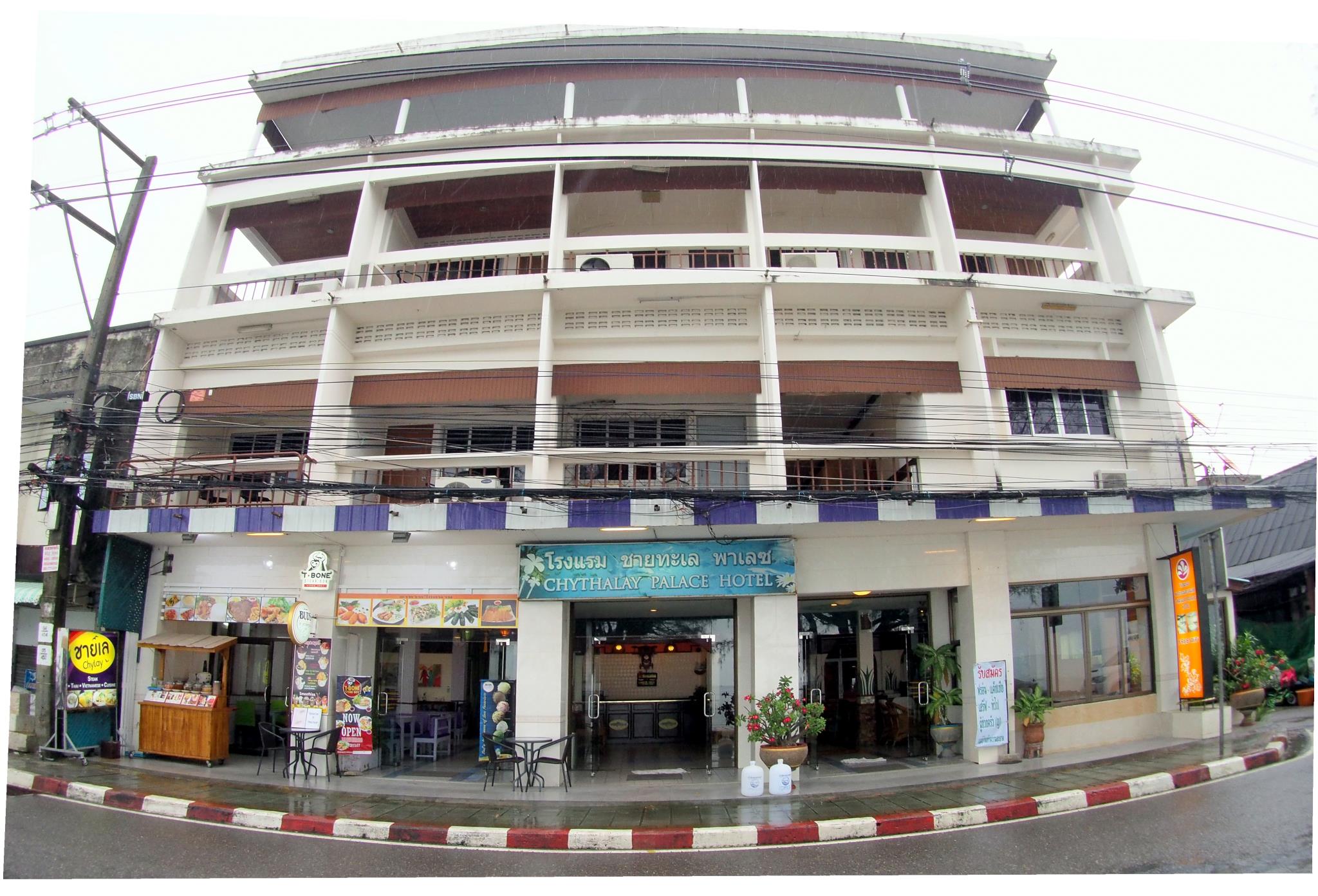 Cycling through quiet roads and enjoying beautiful scenery is what tourists have come to expect out of Vietnams growing bicycle tourism industry. Bicycle tourism…
Japanese Traditional Sweets (Wagashi)
there are some notes for travellers who want to travel to Hoi An during this holiday to avoid bad experience.
Com hen song Huong (Rice with baby clams)
9 km southwest of Sa Pa is Fansipan Mountain, a part of the Hoang Lien Son Mountain Range. At the height of 3143m, Fansipan…
Representing the typical weather of tropical monsoon type in Northern Vietnam, Hanoi has the hot summer with high rainfall and the dry cold winter….
Knowing Vietnamese noodles can be extremely helpful, as pho is to Hanoi and beef rice noodles is to Hue, Quang noodles is very popular…
Bangkok, also known as the City of Angels and Venice of the East, will hit you like a ton of bricks. Its hot, polluted,…
The top 15 most visited tourist attractions in Asia
ADDRESS: 24 Hang Quat Street, Hanoi, Vietnam
Vietnamese Tet 2017 At The Museum Of Hanoi
Chao suon one of special dishes to Hanoians
People tend to laugh when I tell them that sumo wrestling is my favourite spectator sport. In its Japanese homeland its regarded as somewhat…
Bangkok, the capital of Thailand, is a city of contrasts. Its a place where ultra-modern skyscrapers share the skyline with ancient temples. Three-wheeled taxis…
Chau Doc Next to the border to Cambodia
Hoi An travel tips during Tet holiday
Japan – the amazing politeness, the incredible punctuality of subway trains, the extraordinary vending machines and the super-fashionable teenagers. Enjoy the fantastic noodle and sushi…