Located in the north of Central Highlands, Kon Tum province is on the junction of Indochina. Kon Tum shares border with Laos and Cambodia and most of the province is high mountains of Truong Son range
Penang Hot Air Balloon Fiesta is a two-day event that takes place in Georgetowns Padang Polo
This Tokushima festival features folkdances performed to welcome the souls of ancestors in the Bon season.
A-Star Phulare Valley Chiang Rai Resort
A-Star Phulare Valley sits nestled amid the green and misty mountains of northern Thailand in Chiangrai province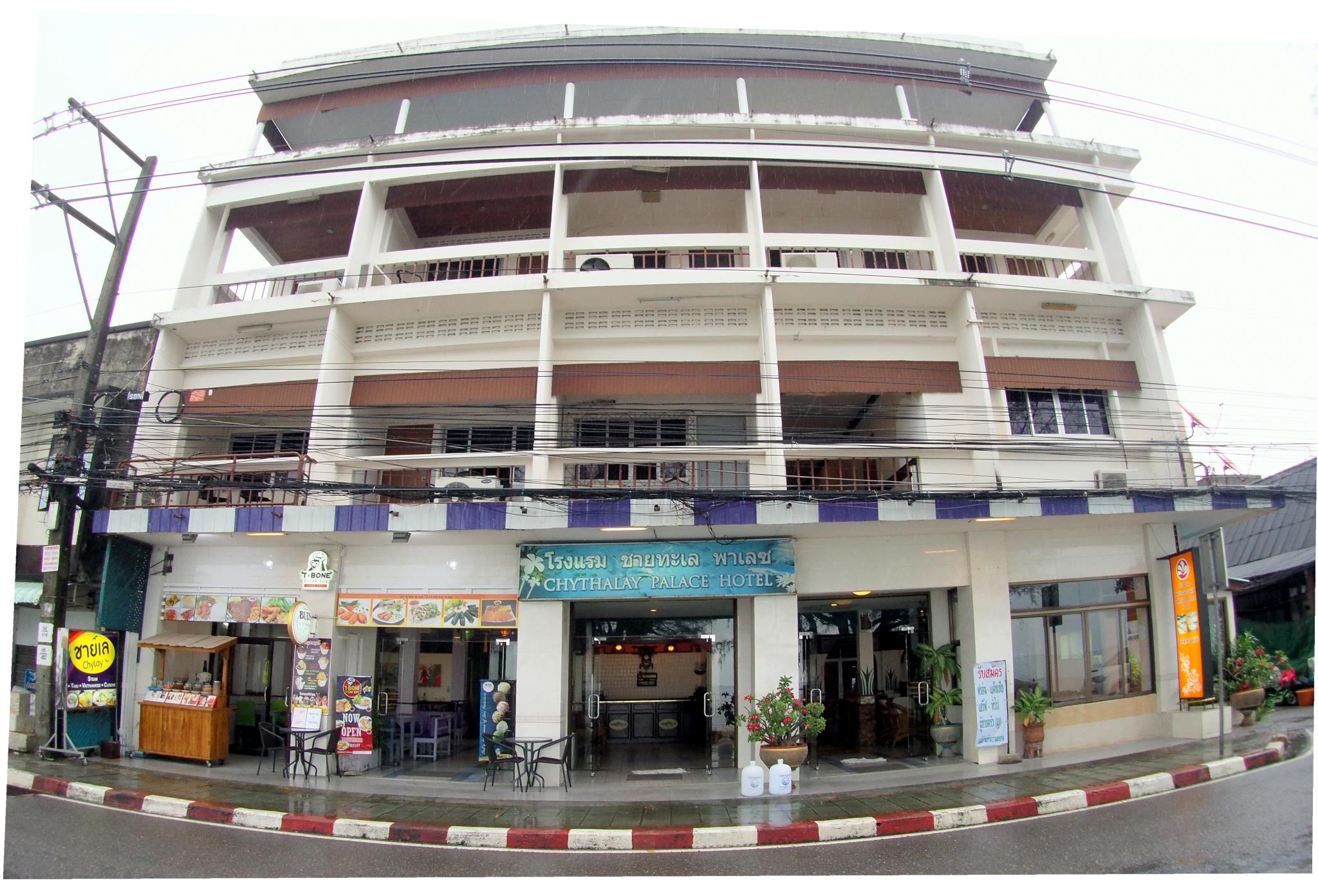 The Maha Wizaya Pagoda in Yangon is a very delicate structure on top of a small hill opposite the famous Shwedagon pagoda.
Vietnamese Snail Noodle Soup (Bn Ốc)
The aesthetic contemporary colonial style hotel. The unique and charming that appear in its architectural and interior decor.
Overview As part of the prestigious Beijing Yintai Centre, Park Hyatt Beijing is centrally located in the heart of the central business district, right across…
Exhibiting sophisticated techniques and styles, Ayutthayas architectural heritage is an amalgam of Lopburi, Sukhothai, Dvaravati, U-Thong, ancient Khmer and Persian styles.
Japanese Traditional Sweets (Wagashi)
Yi Peng or Yee Peng (local name) is part of the festival of lights in Northern Thailand to show respect to Buddha.